Hello and Welcome!
My name is Niamh and I'm an 18-year-old Australian. I'm autistic and my pronouns are they/them. I'm an anarchist and I started a website in part due to my general hatred of most social medias (particularly tiktok), and because of the encouragement of my friend Neptune/Isaac. I plan to make this little corner of the internet a place for me to share my thoughts and hopefully meet new people.

Likes
Books: The Goldfinch by Donna Tartt, The Hobbit and Lord of the Rings by Tolkien, Stone Butch Blues by Leslie Feinberg, Just Kids by Patti Smith, Cloud Atlas by David Mitchell, The Magicians Trilogy by Lev Grossman, Crush by Richard Siken, The Raven Cycle Series by Maggie Stiefvater, A Song of Ice and Fire by George R. R. Martin
Music: The Amazing Devil, My Chemical Romance, David Bowie, The Mountain Goats, Bruce Springsteen
Film & Teleivision: The Social Network, Pacific Rim, Dead Poets Society, Stand By Me, Rushmore, It, The Double, Howl's Moving Castle, The Lost Boys, Juno, My Own Private Idaho, Pride, Rocky Horror, Fight Club, Twin Peaks, Supernatural, Our Flag Means Death, It's Always Sunny in Philadelphia, Community, Stranger Things, The X-Files, What We Do in the Shadows
Fiber arts
Collecting records, books and DVDs
Writing
Folklore, mythology, the occult, the supernatural, urban legends
History, especially the golden age of piracy and historical fashion
Dungeons and Dragons
Oranges
Stone Tape Theory
Dislikes
Disney and Marvel
Internet aesthetics
Minimalism
Capitalism
Lawn Mowers
Golf
Cynical pessimists
Twitter, Tiktok, Instagram and Facebook
Celebrity culture
Modernity
I love analysing fiction, not just for school but for fun. I generally interpret through a queer & leftist lense. I plan on being a published author eventually, as my childhood plan of finding a passage to another world in the back of a wardrobe isn't exactly something I can plan for. Someday I hope to live in a house with a green corduroy couch, a substantial record collection and a garden. I love rain, flannel, pad thai, finding a previous owner's annotations in secondhand copies of books and the few close friends that I have. Most books and movies make me cry, and I like dancing in the kitchen when everyone else is asleep.
My URL comes from a location in a story of mine called the Barrow Family Bone Music Press, which was inspired by 50s Soviet vinyls pressed into X-rays.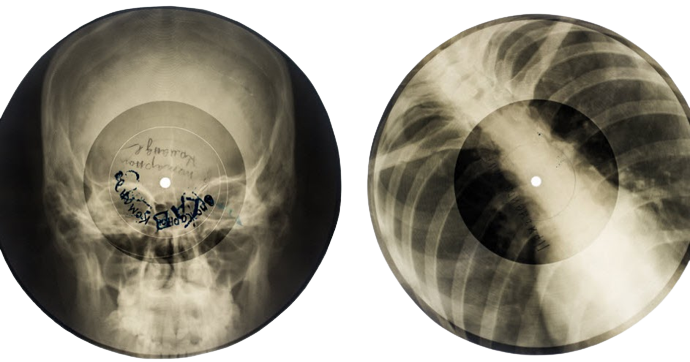 Thank you for visiting!